This is the world we will be living in if we don't Do things Different soon
Here are some FACTS......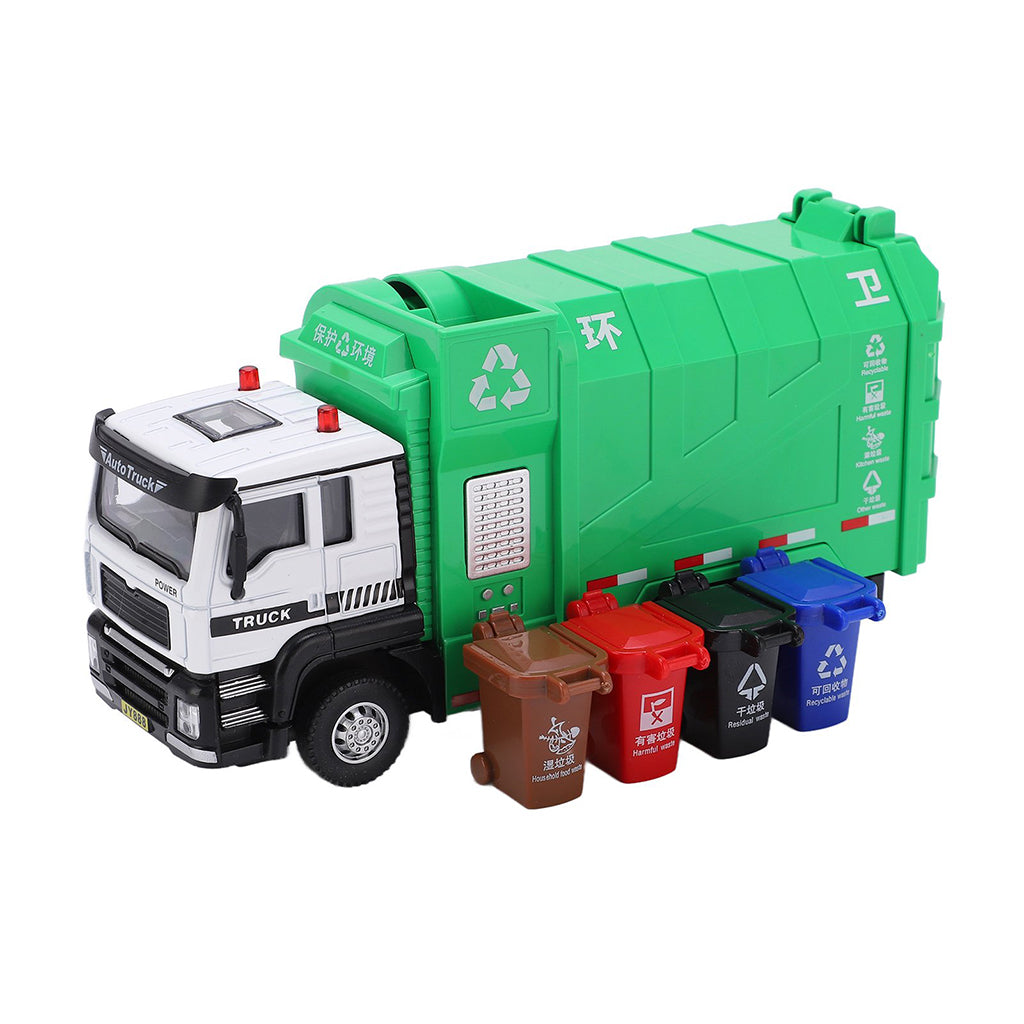 10 MILLION
Tons of plastic are dumped in our oceans annually. That's equal to more than a garbage truck load every minute!
LESS THAN 9%
of all plastic gets recycled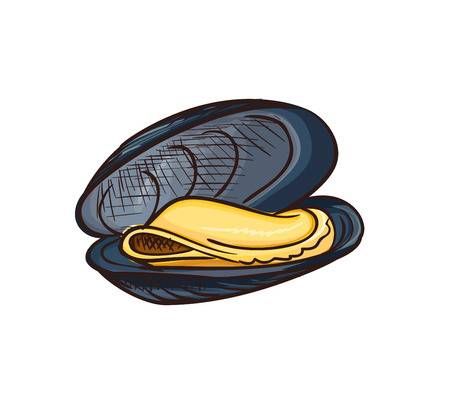 100%
of Mussels tested have contained Microplastics
40 POUNDS
of plastic in their lifetime
1 MILLION
marine animals are killed by plastic pollution every year
Do Different
so that our children still have a sustainable Earth to live in.
Here's how VOYA #DoDifferent
100% Plastic Free
Our products are 100% plastic free - from packaging to strips, it is OECD-301B compliant.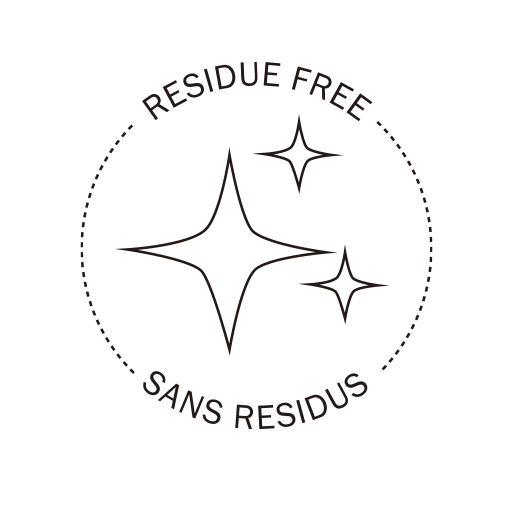 No Residue
Rest assured, nothing will be left behind after you use the strips.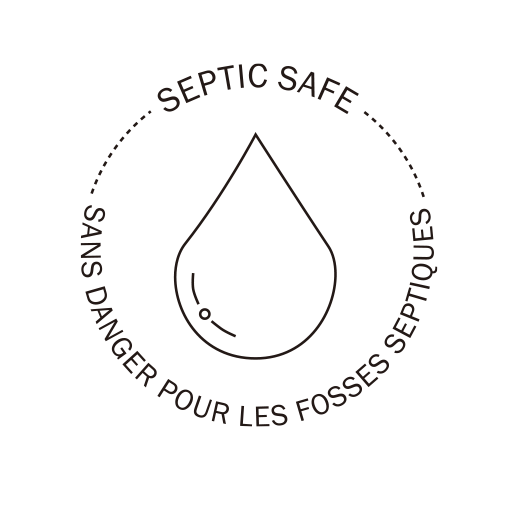 Septic Safe
Do you know how much we work our septic system on a daily basis? Don't worry, our products don't add more strain to your septic.